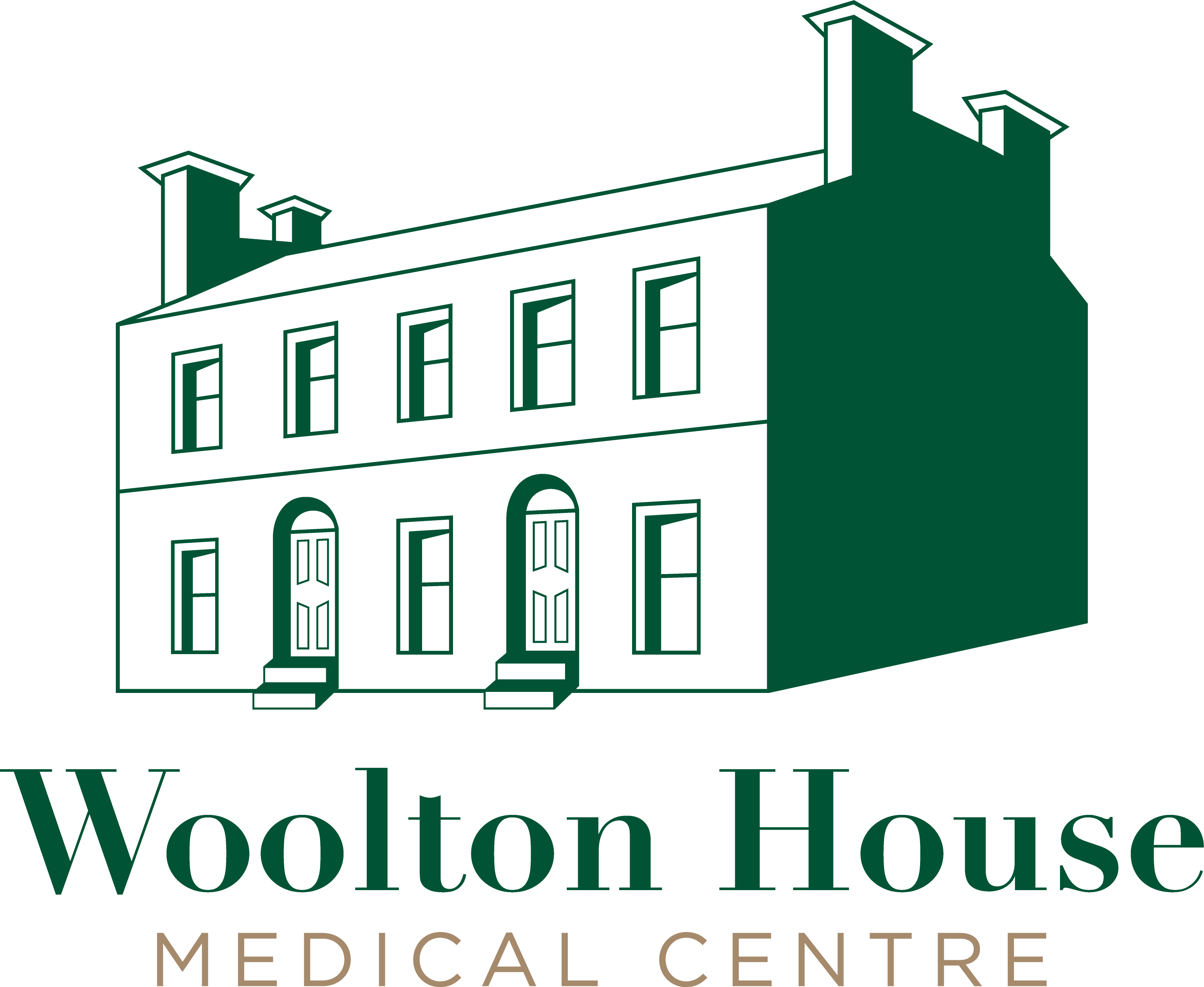 Social prescribing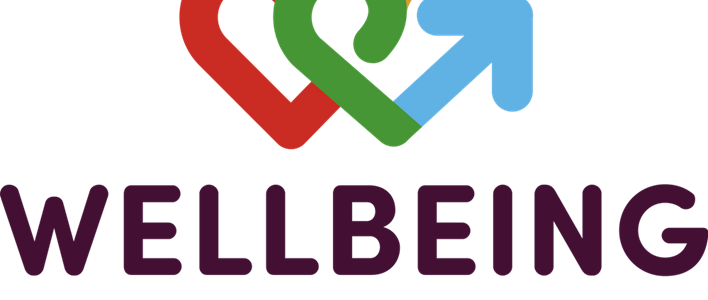 There is a new service available to help people with their overall wellbeing.
Help is available for all sorts of different things, including if you are anxious, lonely, isolated, struggling with your weight, unemployed, having money trouble...and much more besides.
Please ask at reception or speak to a GP for more information.